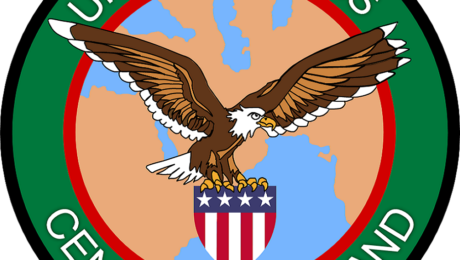 Columbia, Maryland, May 15, 2020 – JASINT Consulting and Technologies, LLC is pleased to announce that it was awarded a contract to provide Foreign Humanitarian Assistance (FHA) activities to the United States Central Command (USCENTCOM) at MacDill Air Force Base in Florida. This support includes an Area of Responsibility (AOR) that covers 20 nations and the work here is a key component in accomplishing regional objectives and achieving strategic end states.
With this win, JASINT will expand our proven capabilities to provide excellent program management, financial management, and customer support in service of the Department of Defense (DOD) and USCENTCOM. This support includes activities to integrate DOD Humanitarian Assistance, Civic Assistance, and Foreign Disaster relief by developing and implementing FHA policy, procedures, and guidance for subordinate FHA projects and activities in the USCENTCOM AOR.
"The CENTCOM FHA award is a testament to JASINT's ability to meet customer needs on an extremely tight deadline. Our team worked together to consolidate this win, which culminated in a truly turn-key, Day One transition of the personnel with zero loss of mission continuity. Our mission at FHA, to build partner capacity and positively affect dire humanitarian situations in the CENTCOM AOR, is essential to stabilizing this region and we are proud to have been chosen to continue this vital service," stated Mr. Rodney Williams, JASINT's CEO and President.
JASINT Consulting and Technologies, LLC is an 8(a)-certified and Service-Disabled Veteran- Owned Small Business headquartered in Columbia, MD. Since 2007, JASINT has provided expertise in program management and analytics, process improvement, network security, information assurance, cross domain solutions, and systems integration to the Federal Government, State Governments, and Fortune 500 companies.
Contact Info:
JASINT Consulting and Technologies, LLC
9730 Patuxent Woods, Suite 500
Columbia, Maryland 21045
JASINT.com
443.813.2854
alicavoli@jasint.com