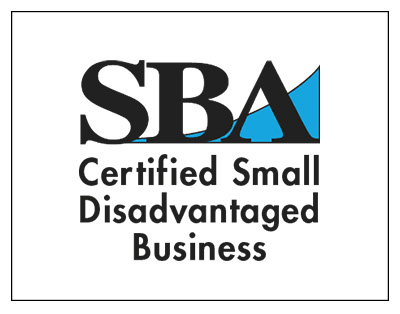 Disadvantaged Small Business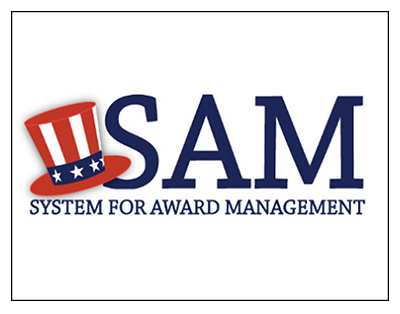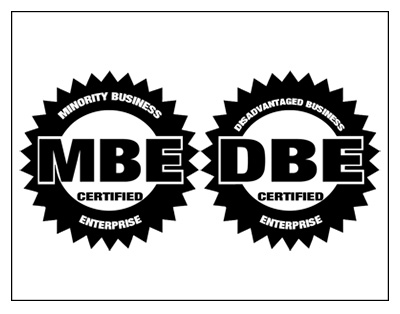 Minority Business Enterprise / Disadvantaged Business Enterprise (MBE/DBE) Maryland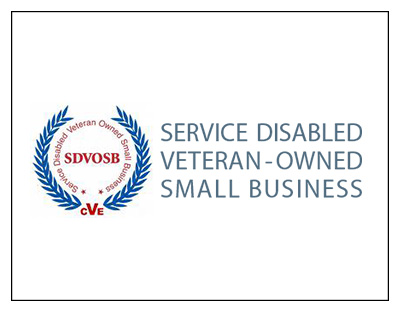 Service Disabled Veteran Owned
Small Business (SDVOSB)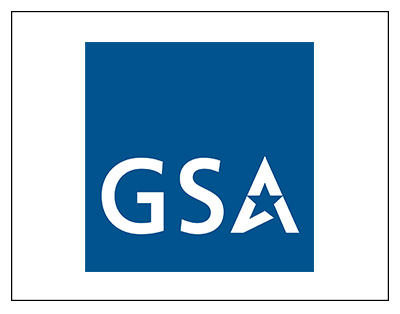 GSA IT70
This contract covers total solutions for information technology services, products and cybersecurity services & solutions.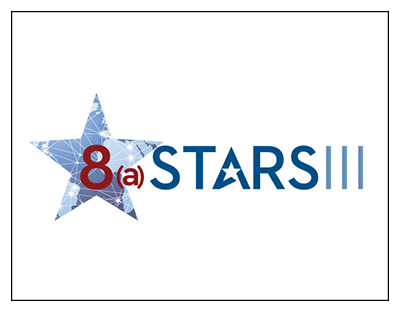 GSA 8a STARS III
8(a) STARS III, a small business set-aside GWAC, provides flexible access to customized IT solutions from a large, diverse pool of 8(a) industry partners. This next-generation GWAC builds upon the framework of 8(a) STARS II and expands capabilities for emerging technologies and outside the continental United States (OCONUS) requirements.
Master Contract Number: 47QTCB21D0156
Contractor DUNS: 199471645
Cage Code: 394K8
Contract Program Manager:  Rodney C. Williams Sr.
Email: rwilliams@jasint.com
Phone: 443.306.4493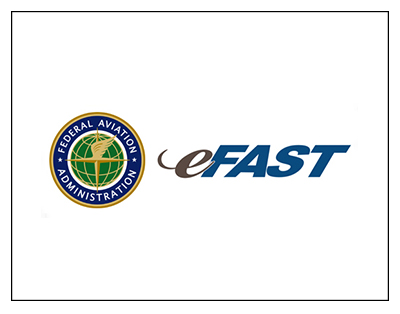 eFAST
FAA eFAST Electronic FAA Accelerated and Simplified Tasks (eFAST)
Contract #: DTFAWA17A-00038
8a /SDVOSB
Start Date: 09/21/2018
Expiration Date: 09/30/2024
The Federal Aviation Administration's "Electronic FAA Accelerated and Simplified Task" (eFAST) Master Ordering Agreement (MOA) acquisition vehicle allows for long term procurements for an expanded array of professional and support services to better serve the requirements of the FAA in an expedited efficient and effective manner.
Functional Areas – JASINT is qualified and eligible to participate in the procurement process for the following Functional Areas:
Business Administration & Management (BAM)
Computer Systems Support (CSS)
Computer/Information Systems Development (CSD)

Engineering Services (ES)
Document & Training (DT)