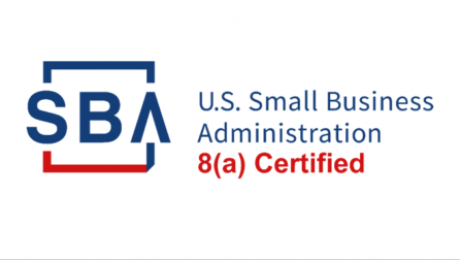 Columbia, Maryland, June 23, 2021 – JASINT Consulting and Technologies is pleased to announce that it was awarded on June 17, 2021, a contract to provide Information Technology Capabilities, Network Engineering and Security Access Control Solutions to the 8(a) Streamlined Technology Acquisition Resource for Services (STARS) III Governmentwide Acquisition Contract (GWAC).
With this win, JASINT's customers will be able to fulfill their 8(a) socioeconomic needs in an effective and efficient manner. This will allow expanded access to our award winning, cost effective, innovative solutions and capabilities while streamlining the acquisition process.
8(a) STARS III, a small business set-aside GWAC, will provide flexible access to customized IT solutions from a large, diverse pool of 8(a) industry partners. JASINT is excited to be part of this best-in-class group of mission focused IT service providers.
"JASINT is on the move! We are excited about the opportunity to not only maintain the partnerships with our existing customers, but also expand our partnerships to new customers within the Federal government." stated Mr. Rodney Williams, JASINT's President and CEO.
JASINT Consulting and Technologies is a certified 8(a), SDVOSB headquartered in Columbia, MD. Since 2007, JASINT has provided expertise in Systems Engineering, Cybersecurity Engineering, and Operations Management to the federal government.
Contact Info:
JASINT Consulting and Technologies, LLC.
9730 Patuxent Woods Drive, Suite 500
Columbia, Maryland 21046
www.jasint.com
info@jasint.com